Located on the edge of the Lancashire countryside, is our Flagship Skin Health Clinic.  We have a range of skincare and treatments to suit each and every individual skin concern.
From medical Micro-Needling to the renowned HydraFacial®, and newly introduced Morpheus 8 Skin Tightening and Contouring for face and body. The Look by Louise Skin Health Clinic prefer to offer medical-grade treatments and results-driven skincare, preferring pharmaceutical ranges to cosmetic.
All decided through an in-depth face-to-face skin analysis and consultation, skin is assessed while taking into consideration, lifestyles, budgets, and ultimately, what it is our clients are looking to achieve through their skincare regimes.
Our Flagship clinic in Bolton is the only clinic of its kind offering our services, located on the edge of the Lancashire countryside.
For those who are undertaking DermaPen® medical Micro-needling or MesoPeels®, we offer the Mesoestetic® skincare range to maximise results in between sessions.
This range is specifically designed to penetrate the skin whilst needling and for continued use to maintain results after treatment.
A particular favourite is the Hydra Factor K®, preferred by clients that tend to find some creams on the market to induce breakouts and irritation, and for those with oilier skin to keep oil regulation stabilised.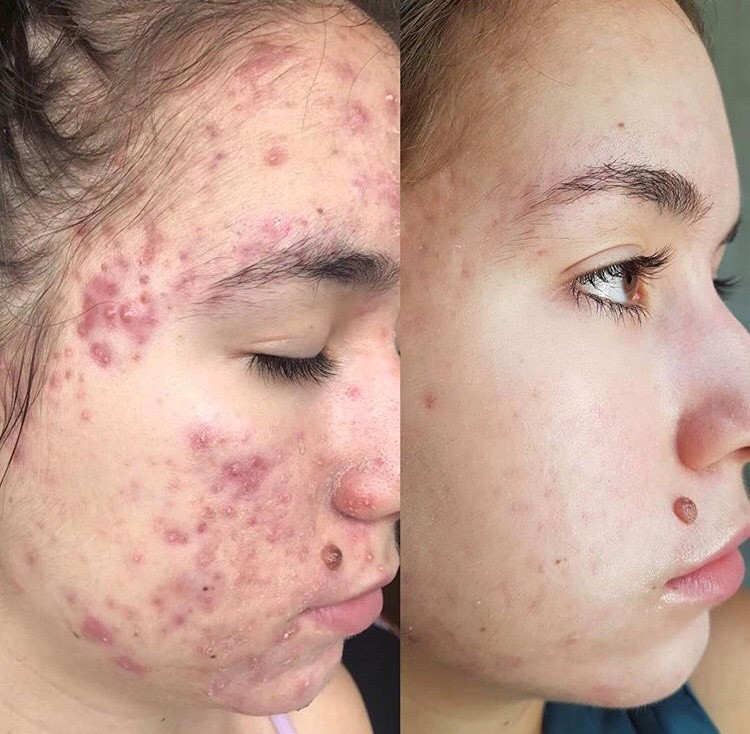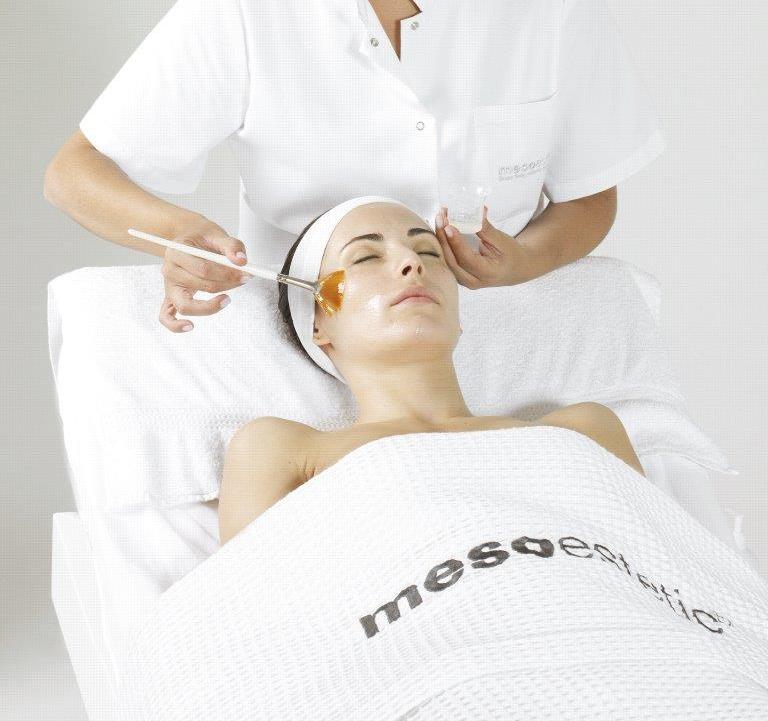 Mesoesetic Melan Trans x3 range is used to diminish pigmentation and is incomparable to what standard off-the-shelf bought creams and lotions have to offer.
Incorporated into some of our skin treatments, is the Zo Skin Health® pharmaceutical medical grade prescription skincare range. The range's main ingredient is Hyaluronic Acid, the skin's natural own moisturiser. This is best for clients who have undergone dermal filler treatments, to get the most longevity from their enhancements.
If keeping your skin plump, hydrated and youthful is your wish, then incorporating HydraFacial's Brightalive® Booster into your HydraFacial protocol will be your first choice.
Boosters include Zo Skin Health® Brightalive Booster to tackle hyper-pigmentation and also ZO Skin Health® Rozatrol Booster to reduce rosacea. We offer the HydraFacial Perk® for tired eyes and dry lifeless lips, inclusive of take-home booster serums which can be used at home as a treatment protocol for 30 days post-HydraFacial®.
The HydraFacial® Home Care range is an extension of your HydraFacial® treatment, meaning you can maintain and enhance results at home between procedures, prolonging the effects and enhancing results. Each product is formulated with the same performing ingredients delivered during the treatment, allowing you to achieve and maintain healthy-looking skin for life.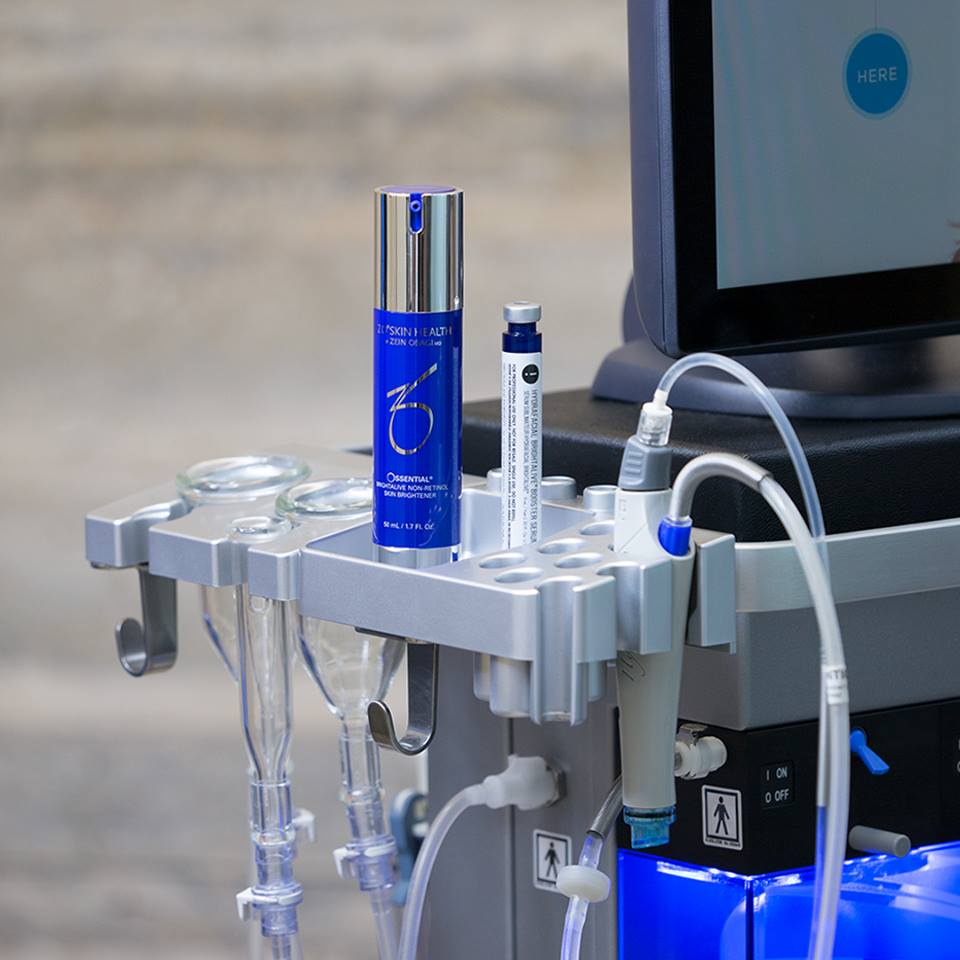 Our most popular pigmentation treatment is Cosmelan®