Cosmelan® DePigmentation Peel
The latest, most results-driven depigmentation peel of all time, Cosmelan® by Mesoestetic is the only peel in the world that can offer your skin a second chance.
Quick, easy and pain-free, in just one appointment your pigmentation, melasma, and age spots can be erased significantly.
Pigmentation concerns are a growing, global issue; they affect more than 90% of adults over the age of 50. Regardless of skin colour, they are a significant issue because of their unattractive appearance and negative psychological and emotional impact, affecting the quality of life.
Skin hyperpigmentation is caused by abnormal production of melanin, the pigment responsible for skin colour, and is a consequence of uncontrolled, localised overproduction of melanin by the melanocytes, causing irregular skin coloration and dark spots.
Watch our informative video below to see how and why we are affected by pigmentation and how the world's No.1 De-Pigmentation Removal Method works.
Intense depigmentation, in-clinic with at home removal, 8 to 12 hours.
Following a deep cleansing with the oil-removing solution, Cosmelan One has a powerful depigmenting effect due to its high concentration of active ingredients. The product will be applied by your Skin Specialist, who will establish the application time in your case. After the recommended application time, the client should remove the product at home, completing the first phase.
Removal of the mask at home: rinse carefully with plenty of lukewarm water, multiple times if necessary, avoiding direct contact with the eyes. In case of erythema, tightness, or a sensation of dryness, we recommend applying a layer of Melan Recovery, allowing it to act for 10-15 minutes.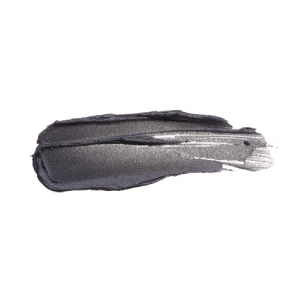 Continuous depigmentation, at home, one month.
48 hours after removing the Cosmelan One mask, it is necessary to continue with the daily depigmentation routine to supplement the corrective action of the method and to regulate the overproduction of melanin inside the melanocyte.
Instructions for use: apply a pea-sized amount of Cosmelan Two three times a day (morning, midday, and night), followed by Melan recovery and Melan SPF 130+ Pigment Control after daytime applications.
In the case of extreme sensitivity during this phase, consider spacing out the applications of Cosmelan 2, without abandoning the treatment altogether. We will require you to watch our in-clinic video to demonstrate the application of products during the consultation, and answer any questions you may have with the protocol.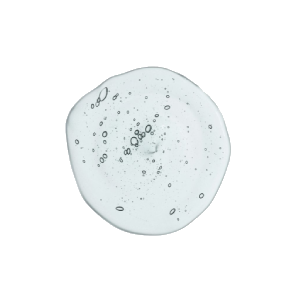 Control of hyperpigmentation, at home, months two and three.
At this point, it is important to treat the root cause of the blemish by regulating the overproduction of melanin through constant regulation of the melanocyte. This controls both intra- and intercellular melanin production and prevents repigmentation.
Instructions for use: apply Cosmelan 2 morning and night, followed by Melan Recovery, and Melan SPF 130+ Pigment Control during the day. In case of sun exposure, reapply UV protection at midday.
Skin is looking back to its normal state at this stage. Due to its huge anti ageing properties and benefits, clients' feedback is that they are looking much younger from continuous use of the protocol and homecare products. Pigmentation should be massively reduced at this stage of the process.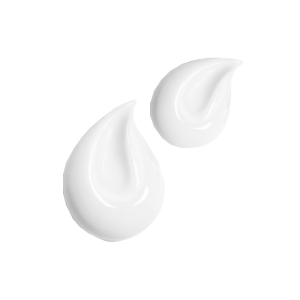 Controlling reappearance, at home, months four to twelve.
The tendency to develop dark spots represents an ongoing risk. During the control phase, the treatment prevents the reappearance of the treated spots and the formation of new ones, for a longer-lasting result.
Once the method is complete, we strongly recommend the continuous use of sun protection as a permanent cosmetic treatment.
Instructions for use: apply Cosmelan 2 at night, followed by Melan Recovery. During the day, apply Melan SPF 130+ Pigment Control and reapply in cases of direct sun exposure.
Treatment is complete at this stage, you can now enjoy your pigment-free skin, helping to boost your confidence and ultimately your overall quality of life but remember SPF is your holy grail and you cannot miss a day.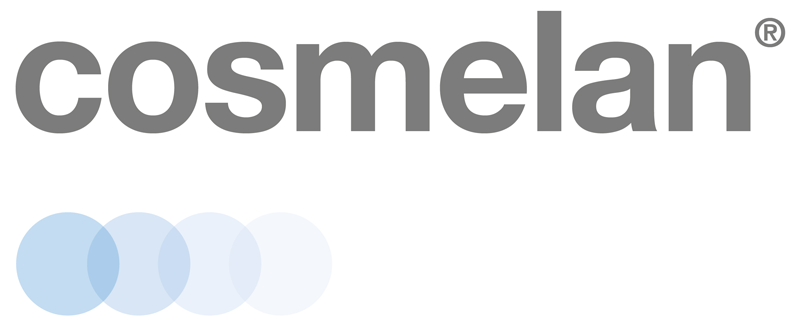 Example of Results Expected From Cosmelan® Pigmentation Peel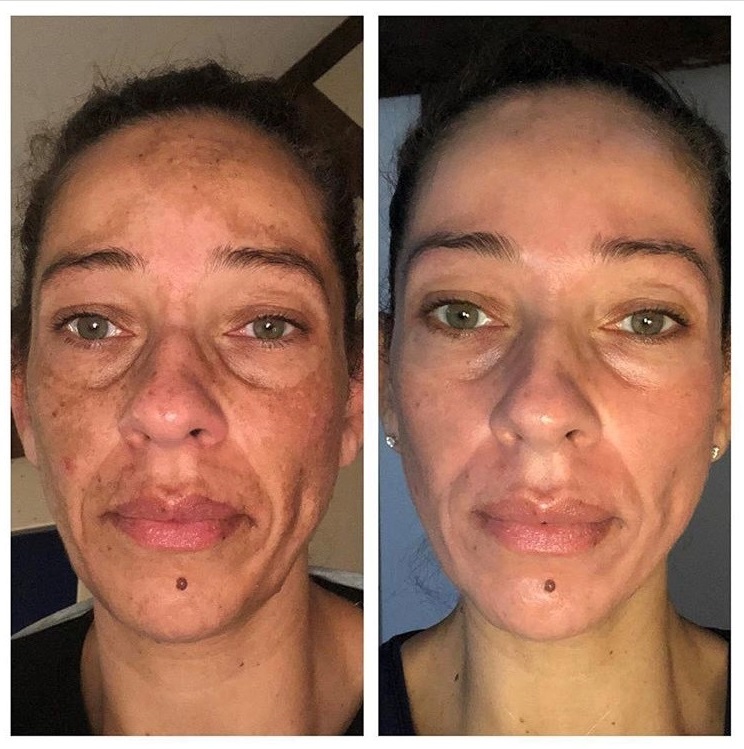 Results achieved in 4 weeks (above) will continue to improve.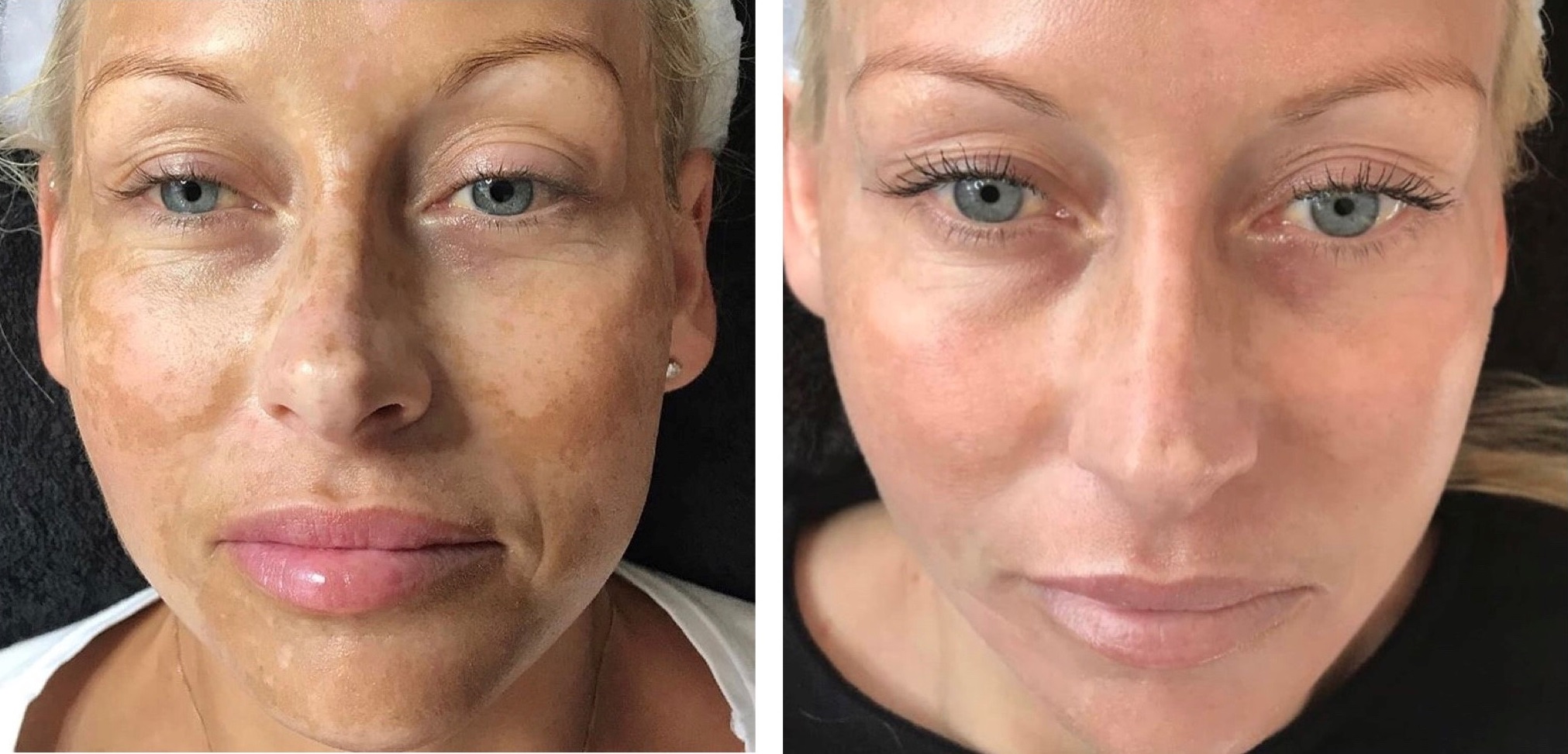 Results after 3 month protocol, will continue to improve (above)