Cosmelan® DePigmentation Peel
The latest, most results-driven depigmentation peel of all time, Cosmelan® by Mesoestetic is the only peel in the world that can guarantee complete removal.
Quick, easy and pain-free, in just one appointment your pigmentation, melasma, and age spots can be erased forever.
Pigmentation concerns are a growing, global issue; they affect more than 90% of adults over the age of 50. Regardless of skin colour, they are a significant issue because of their unattractive appearance and negative psychological and emotional impact, affecting the quality of life.
Skin hyperpigmentation is caused by abnormal production of melanin, the pigment responsible for skin colour, and is a consequence of uncontrolled, localised overproduction of melanin by the melanocytes, causing irregular skin coloration and dark spots.
Watch our informative video below to see how and why we are affected by pigmentation and how the world's No.1 De-Pigmentation Removal Method works.
Step 1
Intense depigmentation
Step 2
Continuous Depigmentation
Step 3
Control of Hyperpigmentation
Step 4
Controlling Reappearance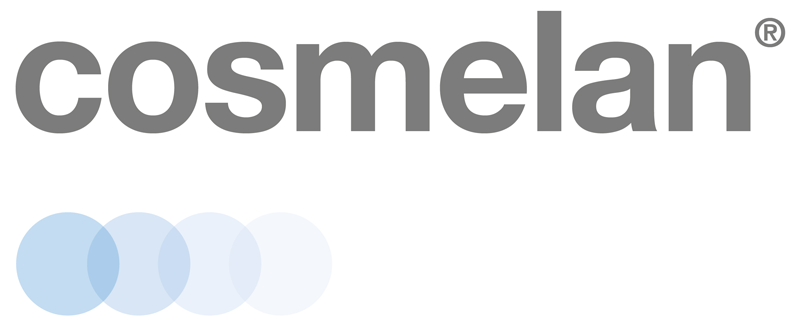 Example of Results Expected From Cosmelan® Pigmentation Peel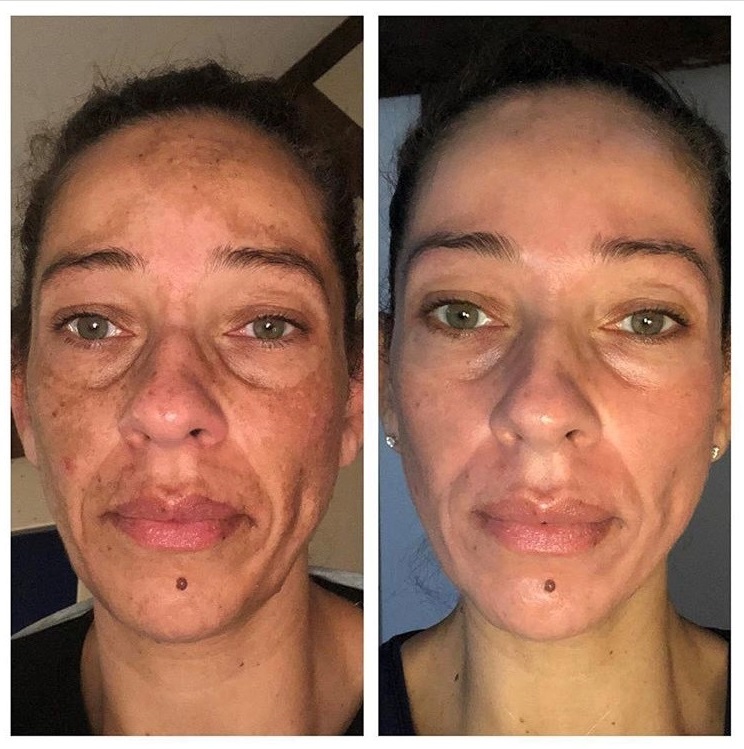 Results achieved in 4 weeks (above) will continue to improve.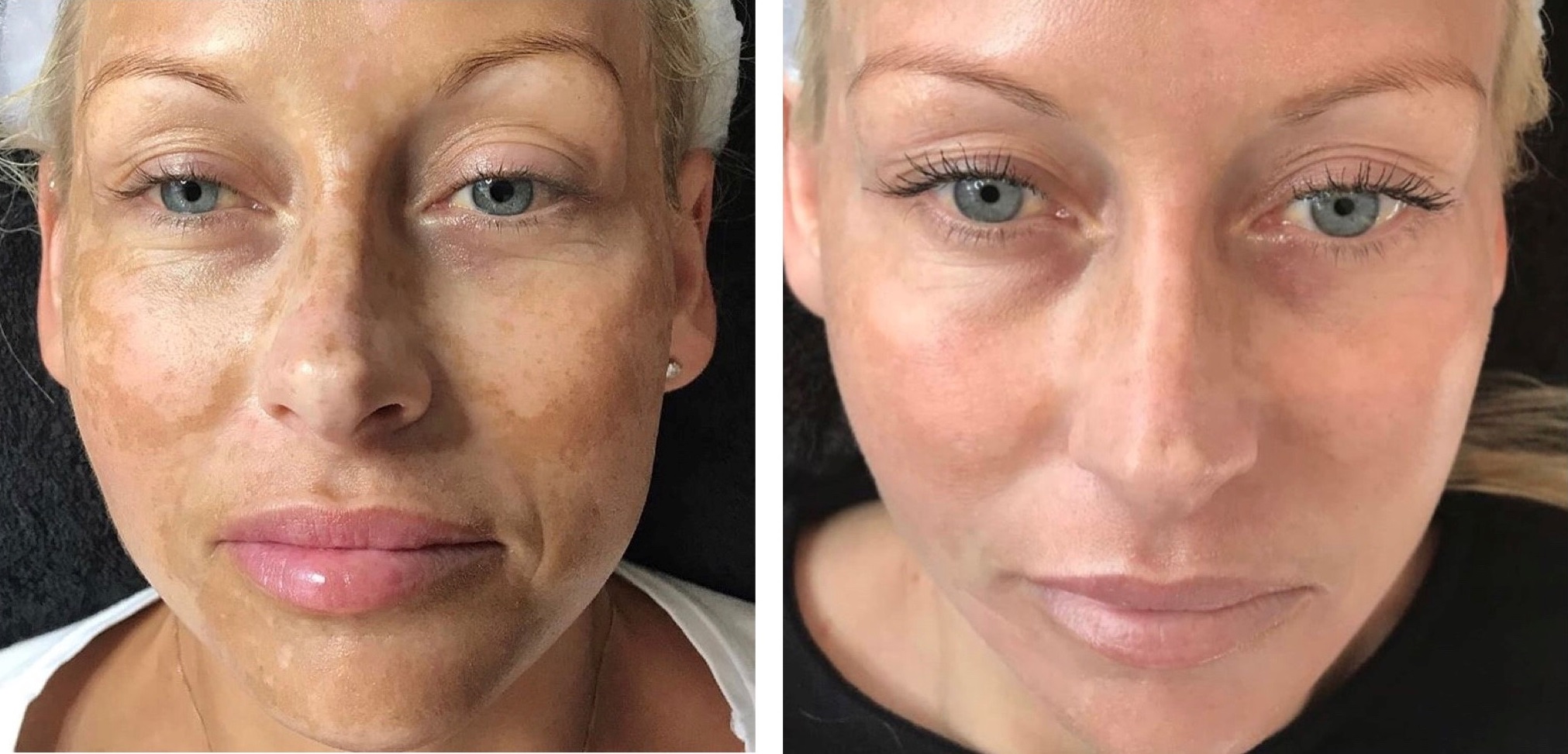 Results after 3 month protocol, will continue to improve (above)